In 2023, the DEI Committee will be hosting four webinars.
The first webinar, Advancing Health Equity Through the Framework of Cultural Humility, will be held on Tuesday, February 7, at 7:00 pm Eastern.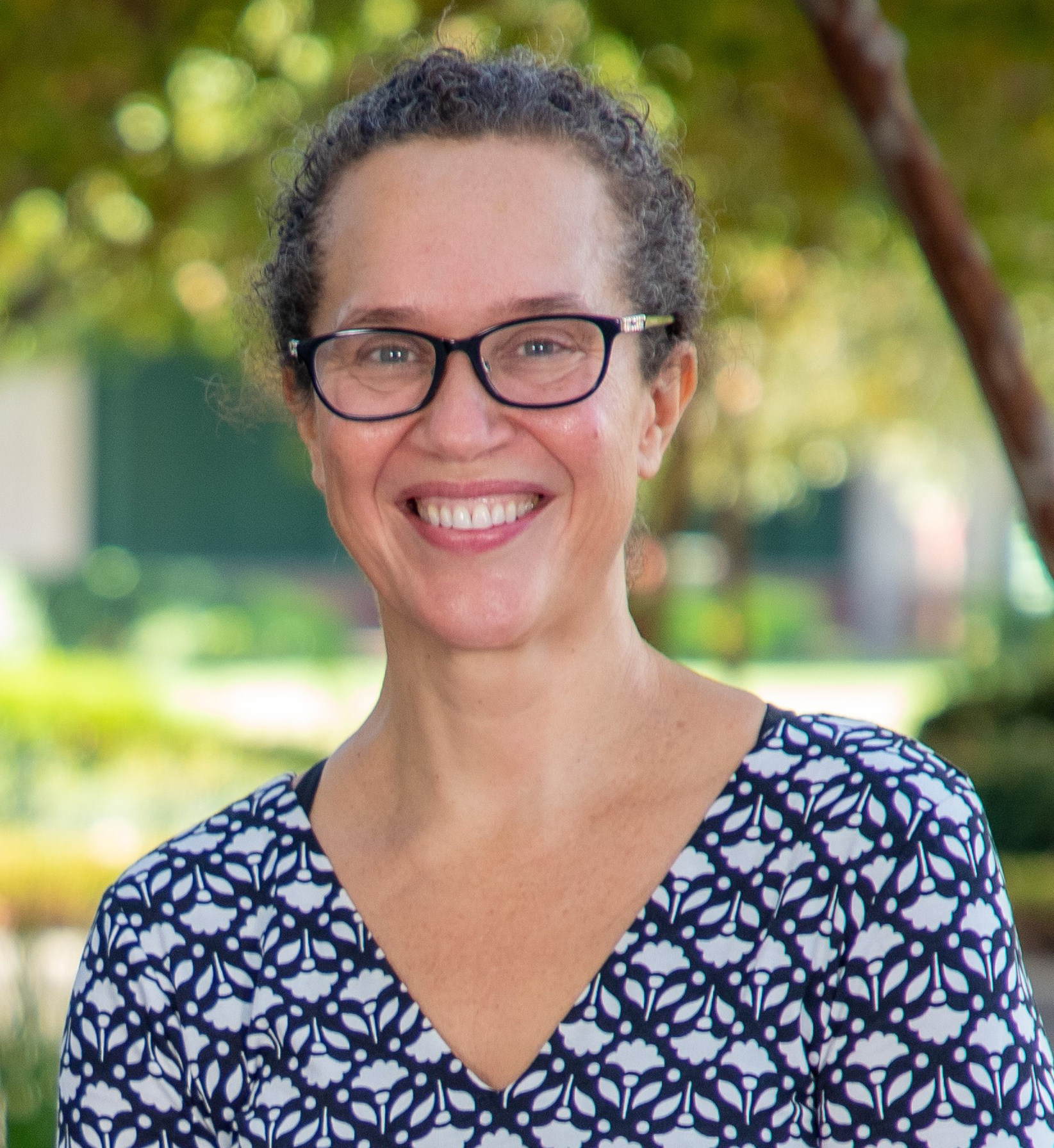 Piri Ackerman-Barger, PhD, RN, CNE, ANEF, FAAN, Associate Dean of Health Equity, Diversity, and Inclusion, will be speaking on strategies for promoting inclusion levels using a cultural humility framework, and will examine the development, tenants, and application of cultural humility.
Objectives:
Define cultural humility
Describe the history of and the evolution of the cultural humility framework in healthcare
Discuss what it means to practice cultural humility when caring for patients, families, and communities
Explore how nurses can incorporate cultural humility when leading efforts to promote inclusion and advance health equity
Attendees can earn 1.5 Contact Hours upon completion of the evaluation.
This webinar is free and the deadline to register is Monday, February 6 by noon Eastern.
Archived Webinars:
Title: LGBTQ+ Patient Identities
Speaker: Nikki Alcala, MSN, RN, PHN, Fenway Health, Executive Director of Nursing
View