Ambulatory Care Nursing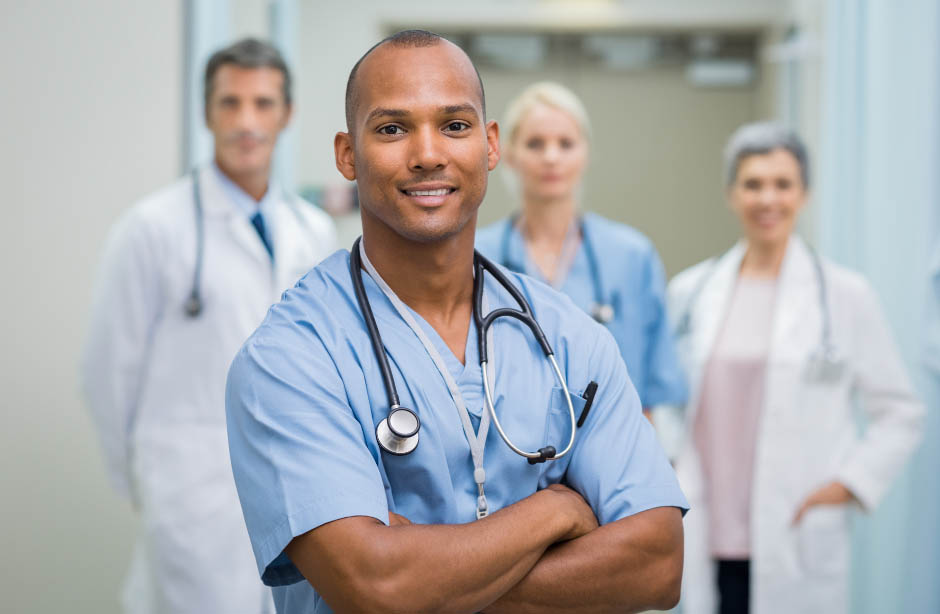 Health care is undergoing radical change and transformation. With a majority of health care moving to the outpatient setting, ambulatory care registered nurses (RNs) are critical to access to care, attainment of quality patient care outcomes, and maintaining costs.
Care Coordination & Transition Management (CCTM)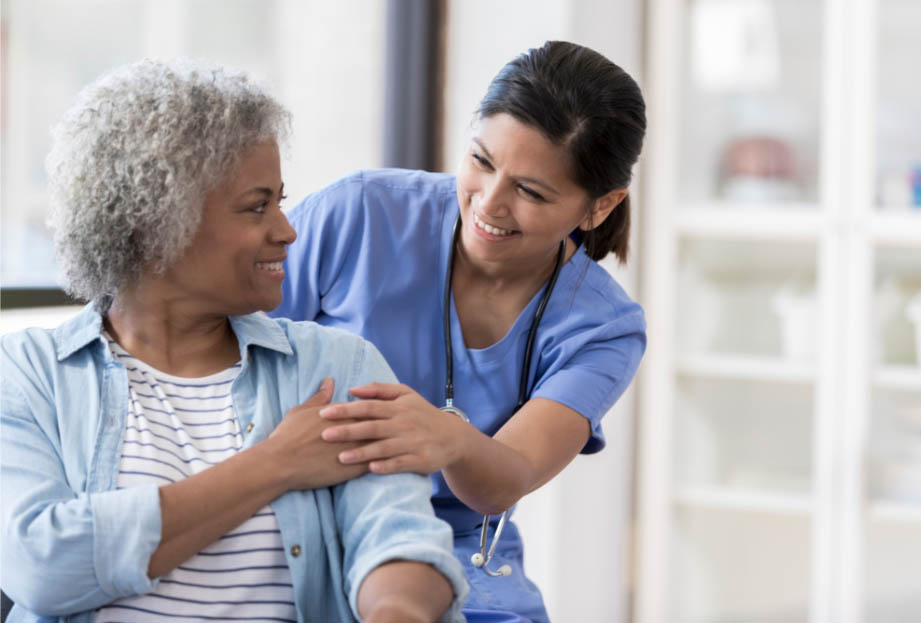 In the maze of today's health care system, RNs like you are the key professionals to lead the health care team toward better patient outcomes and a more efficient system. You spend more time with patients than any other provider and collaborate with the interprofessional team every day.
Telehealth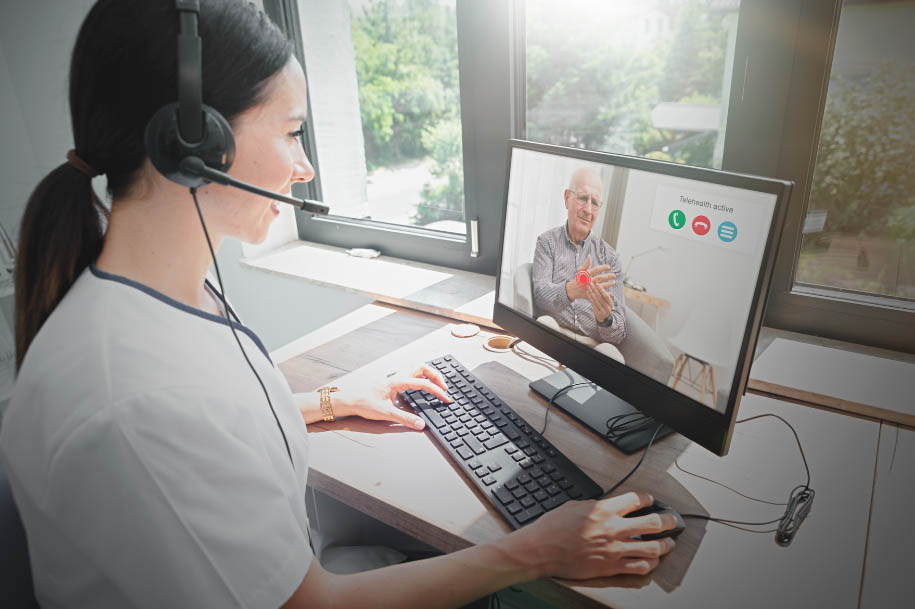 The need for health care to be delivered quickly across distant and diverse environments is more urgent today than ever before. As a result, innovative new telehealth technologies have evolved to better serve people living in remote areas, as well as those who cannot easily access clinical settings.
Transition to Practice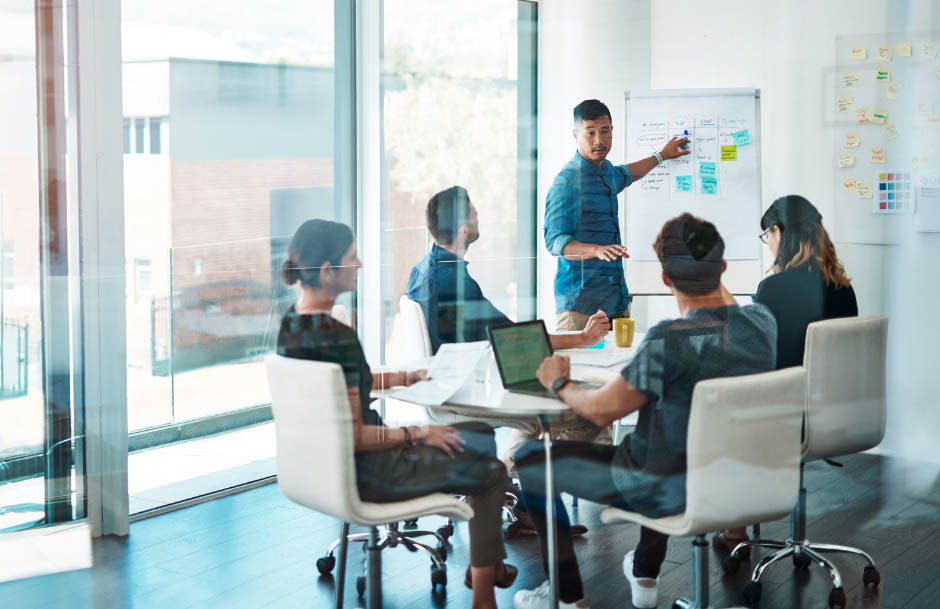 As the landscape of healthcare changes, the role of the ambulatory RN must be elevated and supported. Nurse residency and transition to practice programs are an important step in this process
Leadership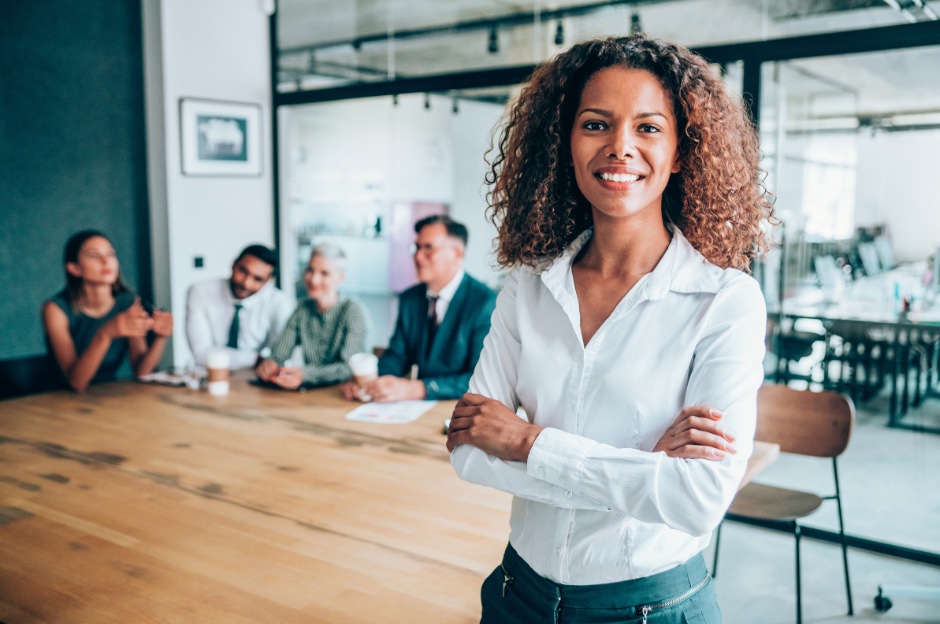 With the transformation of healthcare from episode-based acute treatment to continuum-based lifespan treatment, ambulatory care nurses need to be equipped and empowered to lead. This requires leadership that has clinical, strategic, and operational competencies to lead the redesign of care delivery models.
Role of RN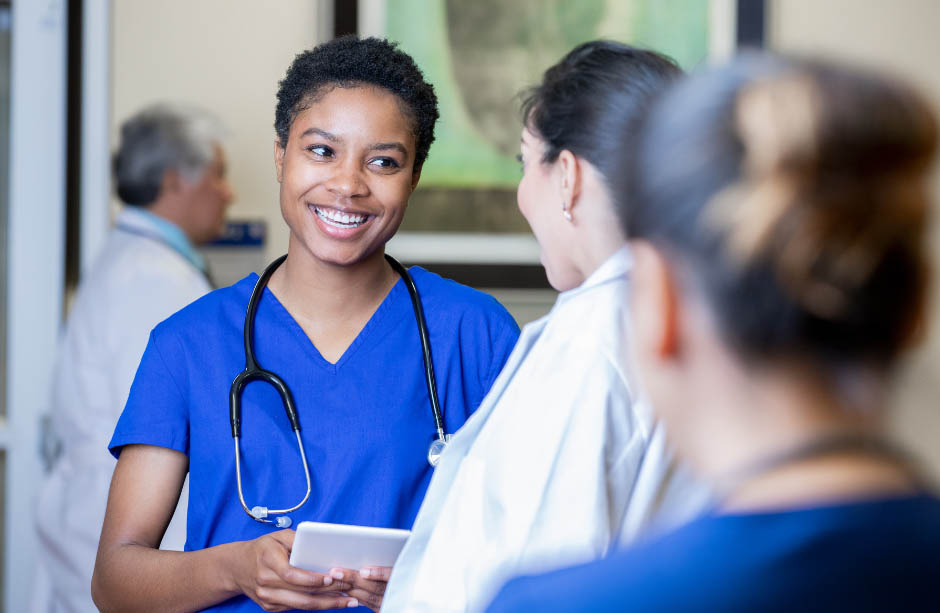 The role and work of the ambulatory RN are being leveraged in all areas of ambulatory nursing care from Primary Clinics to FQHC to schools.